Despre noi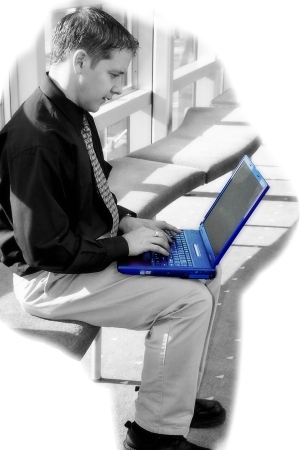 A&T CONSULTING IMOB is a company defined by professionalism, seriousness, promptitude, flexibility, specialized in real-estates consulting and juridical assistance.


Certainly, the practical experience gathered in the 19th years of ceaseless activity in the real estate domain and our partnership with foreign and local investors are recommending us as a responsible (trustworthy) business partner.


The main objective of our company is to provide professional services and to build long term business relationships.
A&T CONSULTING IMOB S.R.L. is an active member in the Romanian Association of Real Estate Agencies.

According to the Law no. 677/2001 for the Person Rights Protection regarding the processing and free movement of personal data, amended and supplemented by the Law no. 506/2004, A&T CONSULTING IMOB is obliged to manage safely and only for specified purposes (advertising, marketing and advertising, statistics, real estate transactions), personal data you provide us about yourself.

A&T CONSULTING IMOB SRL is registered into the register of personal data operators under number 8790.
Through the acquired experience, A&T CONSULTING IMOB is providing a complete scale of services:
sale / rent real estates or lands;

buy / rent real estates;

buy / rent lands;

related services;

project consulting, investment and transaction consulting;

juridical consulting;

real estate advertisement;

civil and industrial constructions;

real estate / mortgage credit.
Thank you for choosing an experienced team!


S.C. A&T CONSULTING IMOB S.R.L.
20 Liviu Rebreanu Street, A6 Building, 3-th Floor, Appartment 33
3-rd District, Bucharest
Reg. No.: J40/16446/2004
VAT No.: RO 16840136